You can email Riley at mail@rileysmith.com.

Keep in mind that he is very busy and may take a while to write back or he may not write back at all. But look at him...it's worth a try!!

You can also write him through the mail at:

Riley Smith
c/o Talent Management
3518 Cahuenga Blvd. West #202
Los Angeles, CA 90068

When you write to Riley through the mail send a SASE and you will recieve and autographed picture!!! If your lucky you'll even get a letter from Riley :)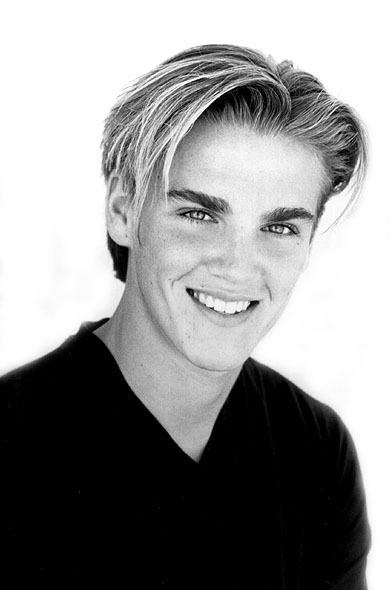 He's got us with this pic!!!...What about you??