We added this page thinking we could go and find a poll just like that. Well in case you didn't notice we didn't!! If you know of a website where you can get a poll without having to use HTML and it's free (or cheap) PLEASE email us!!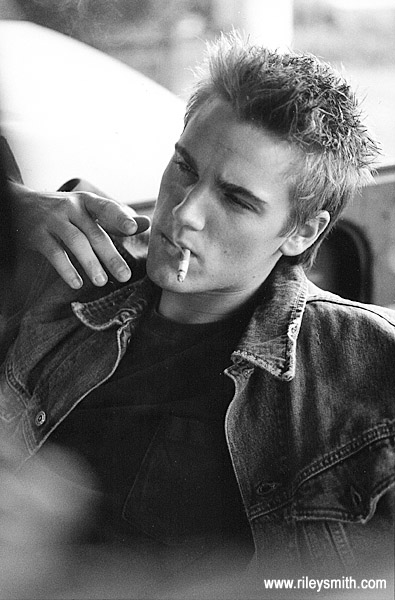 Do you think the pics of Riley smoking should stay on the site or get taken down??

This poll will run 'till April 1st. (That aint no joke) :)
Here are the standings so far for this poll.

Keep it up- 0

Take it down- 5

email us with what you think!!!