We decided to put a pic on every page since he is so easy on the eyes :) Anyway to email us just scroll down.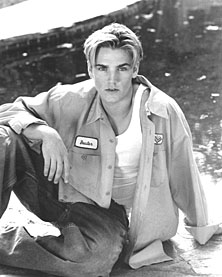 Doesn't he look so perfect? We know he does so you don't have to answer :)
Like what you've read here? Hate what you've read here? Share our passion and want to contribute? Or just want to say "Hi". Please, get in touch! We always reply and we love to hear from you.